----- 2019 -----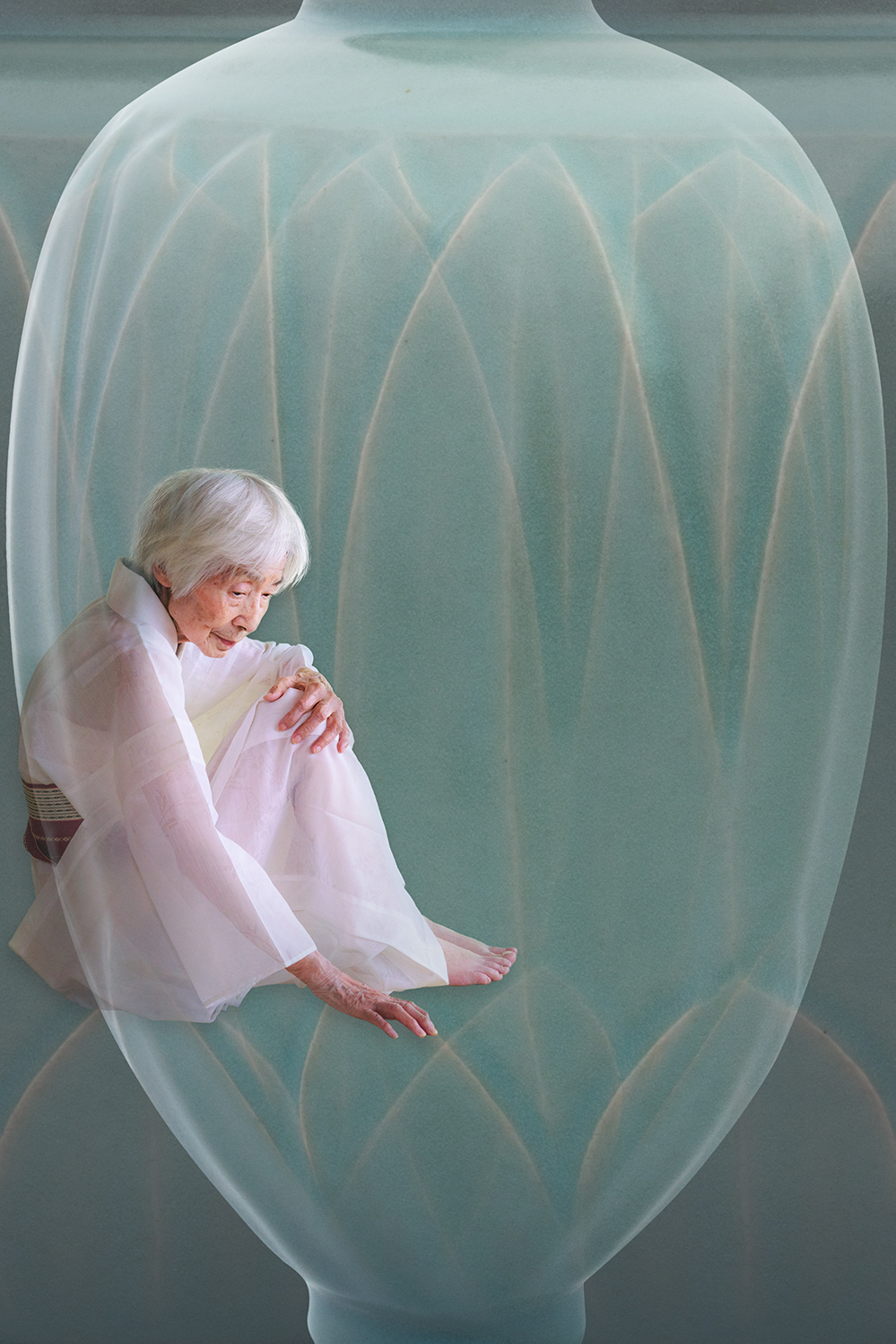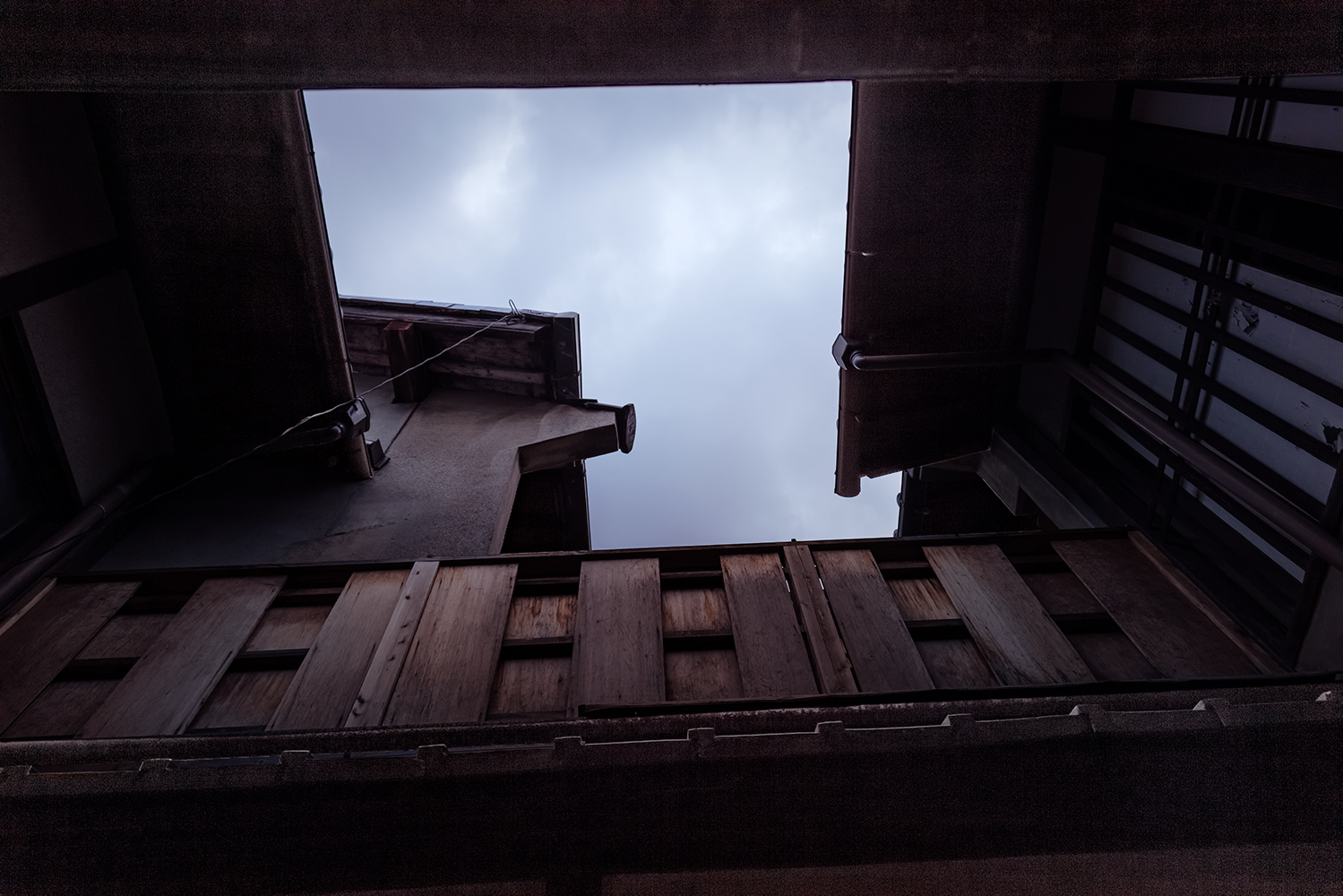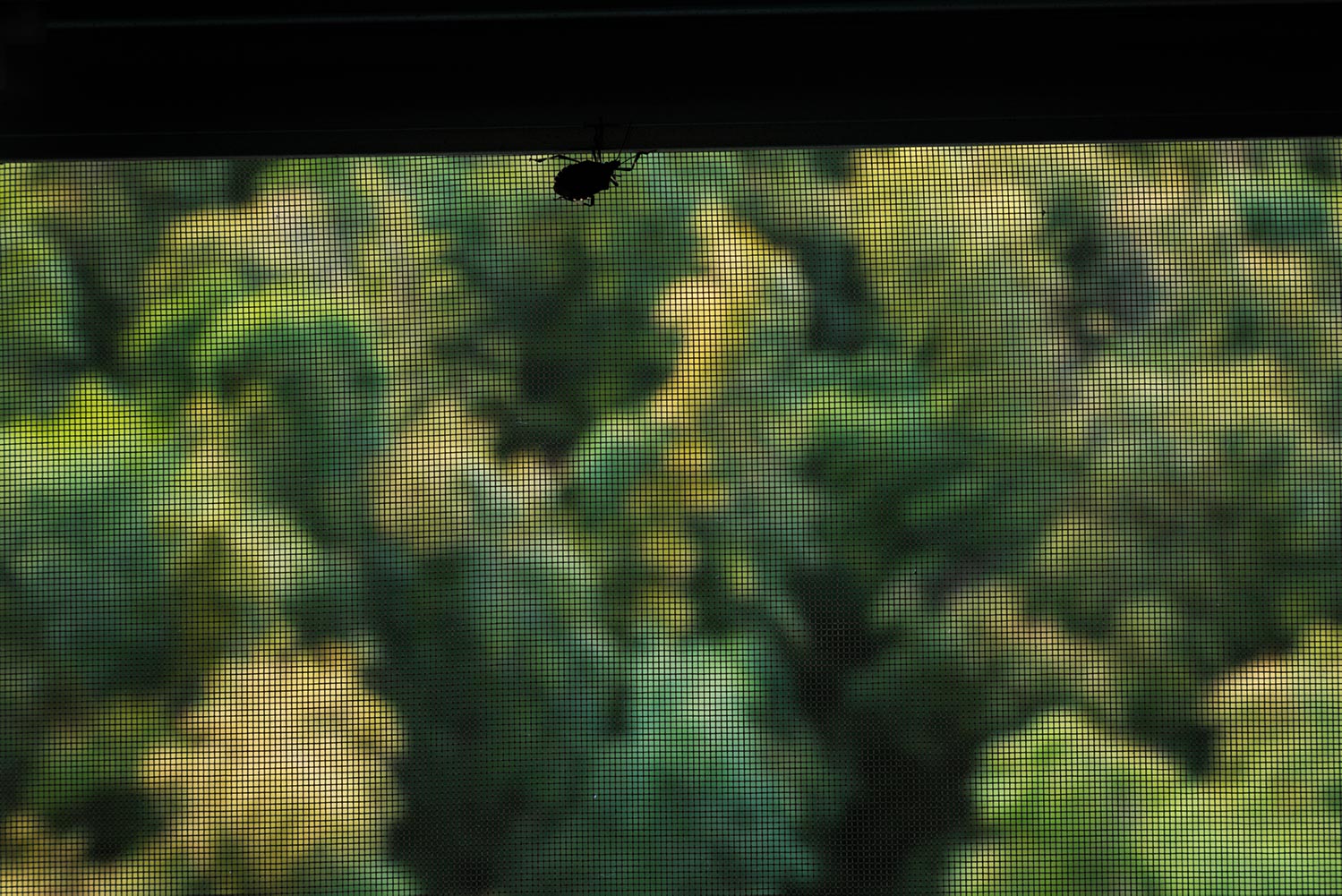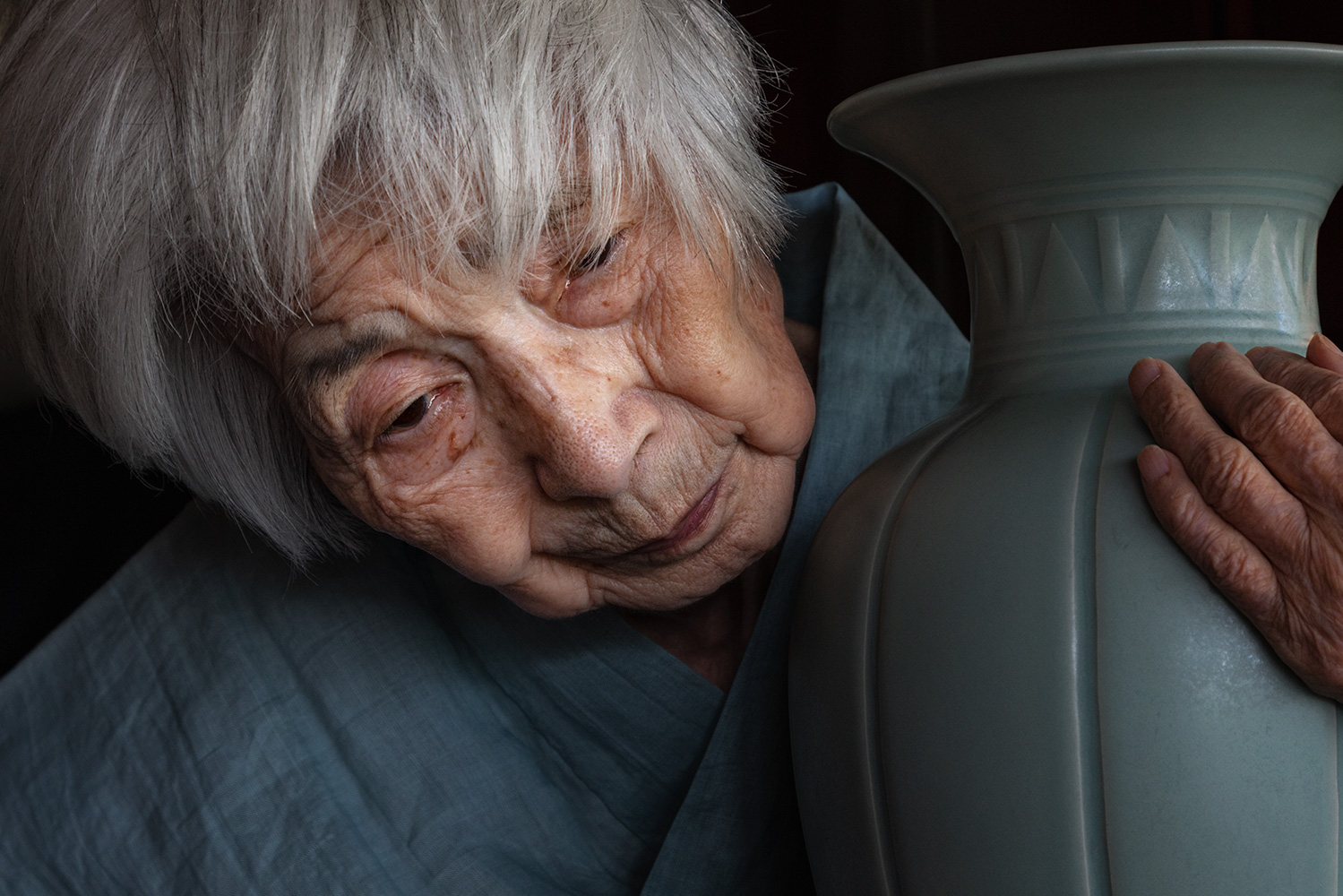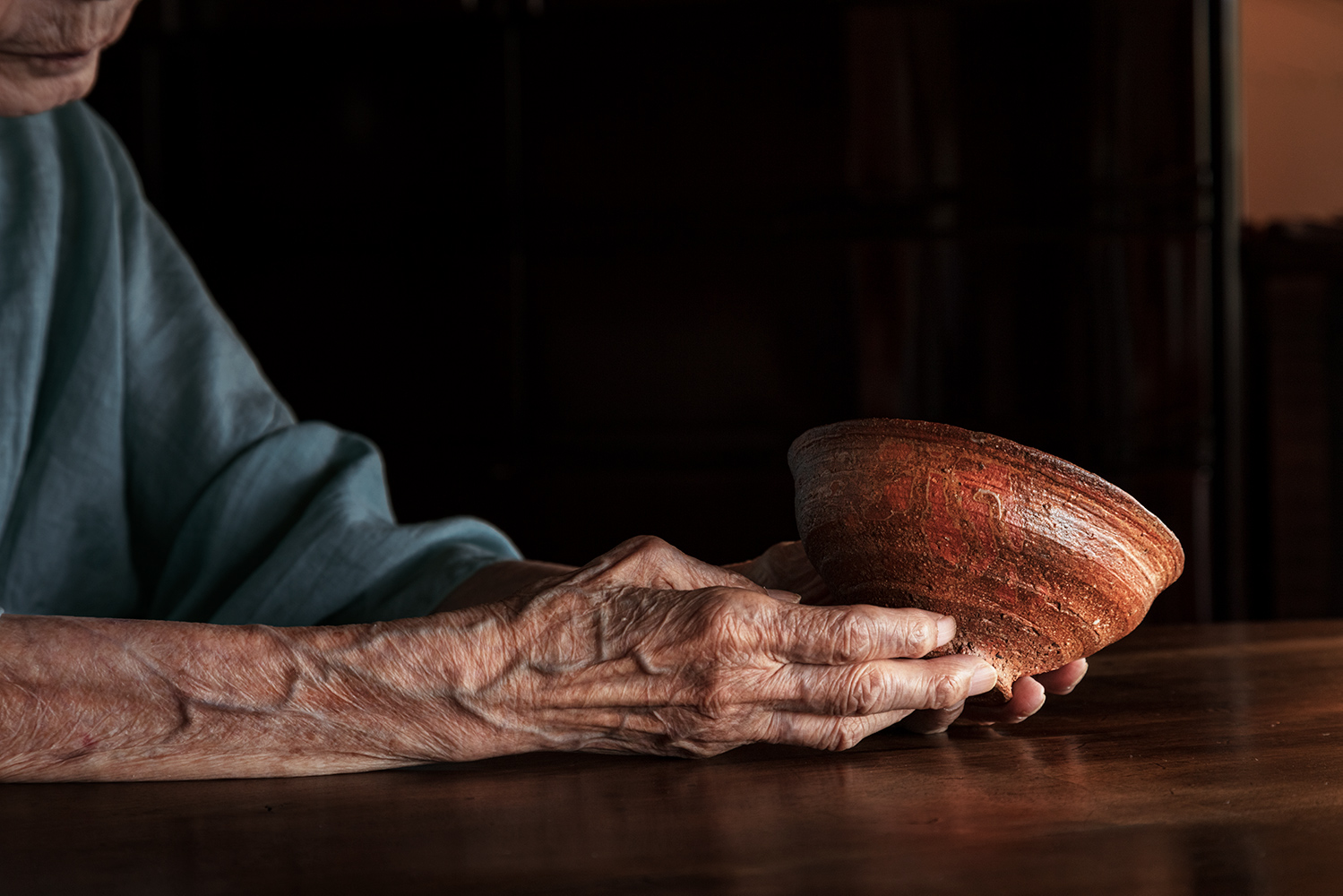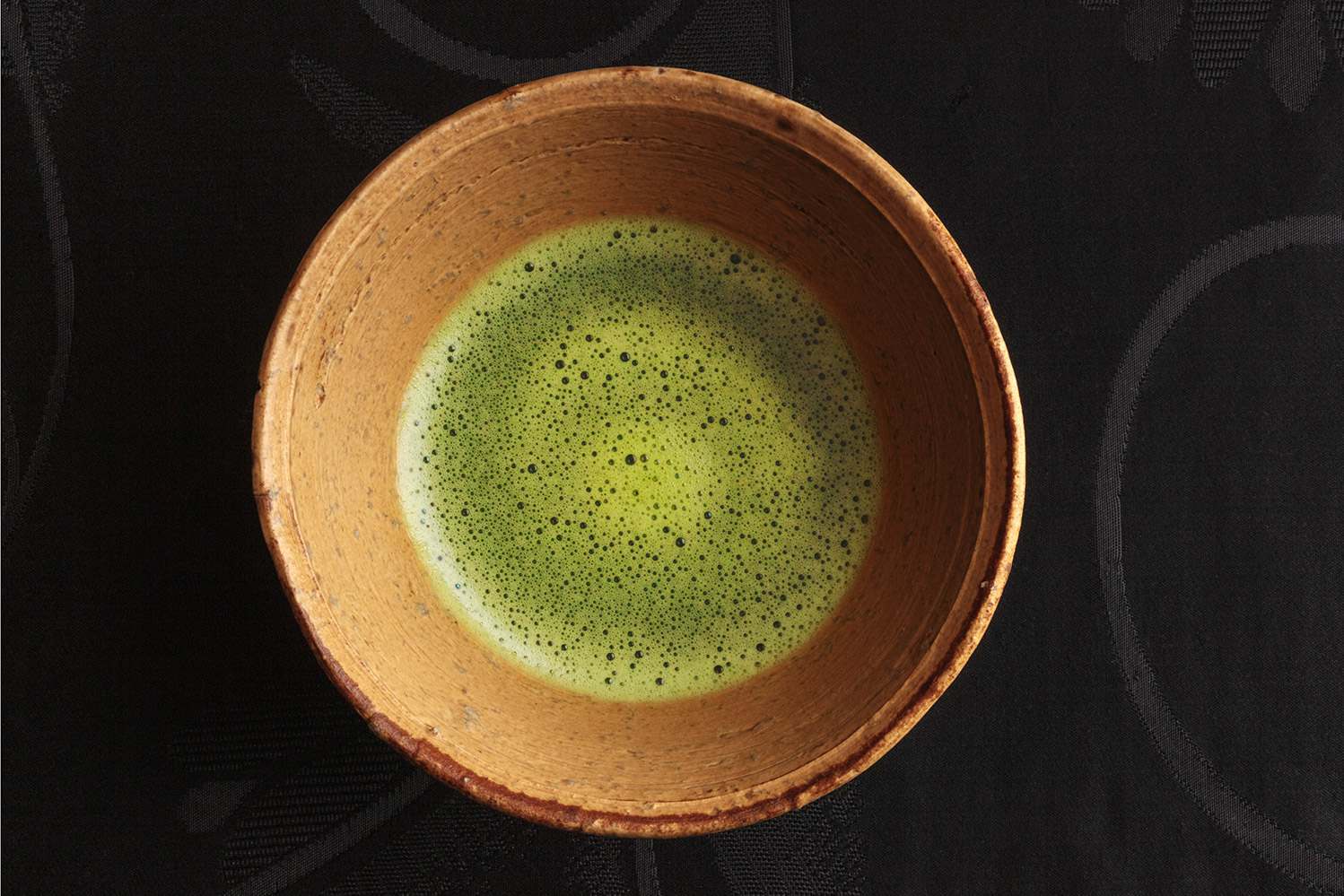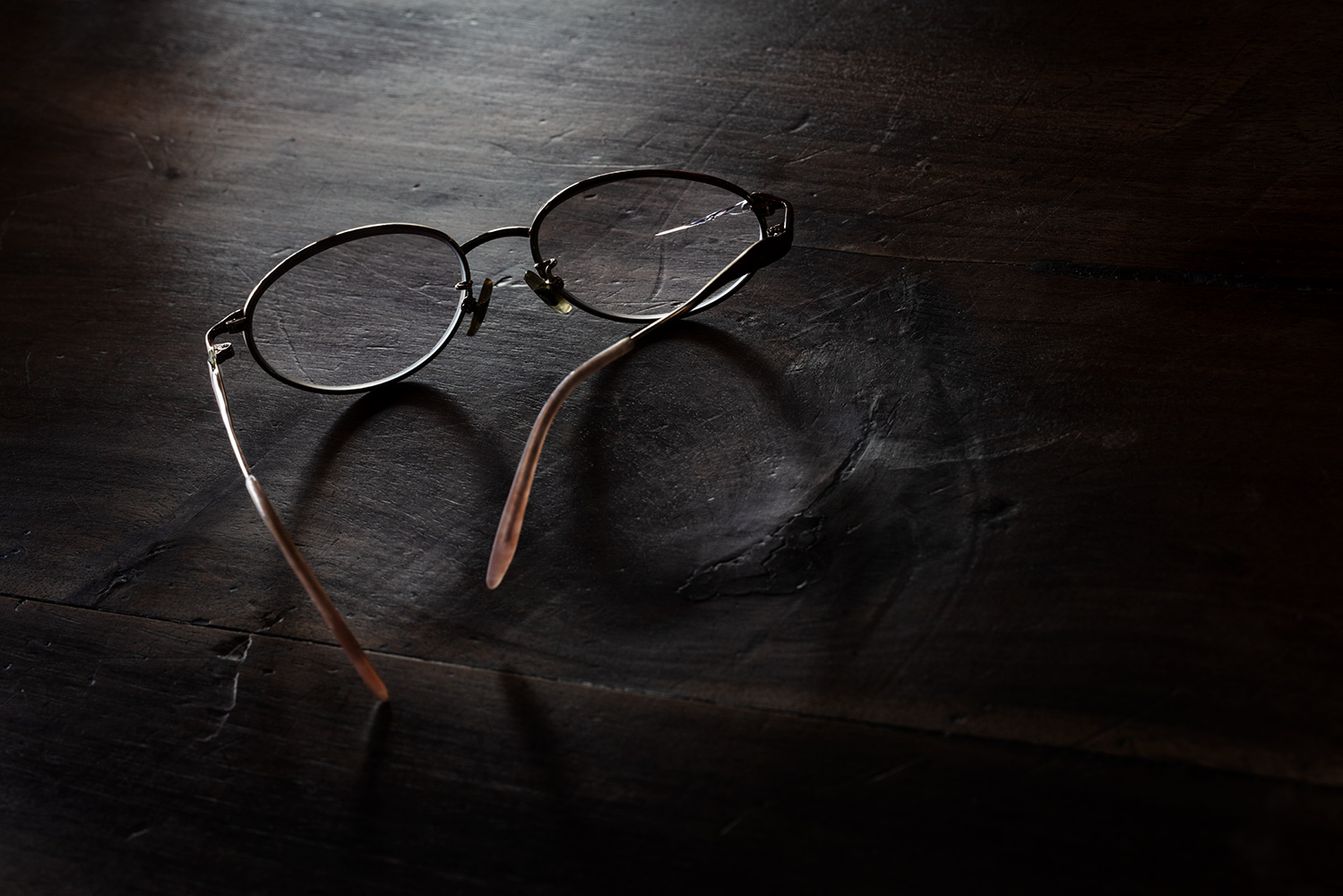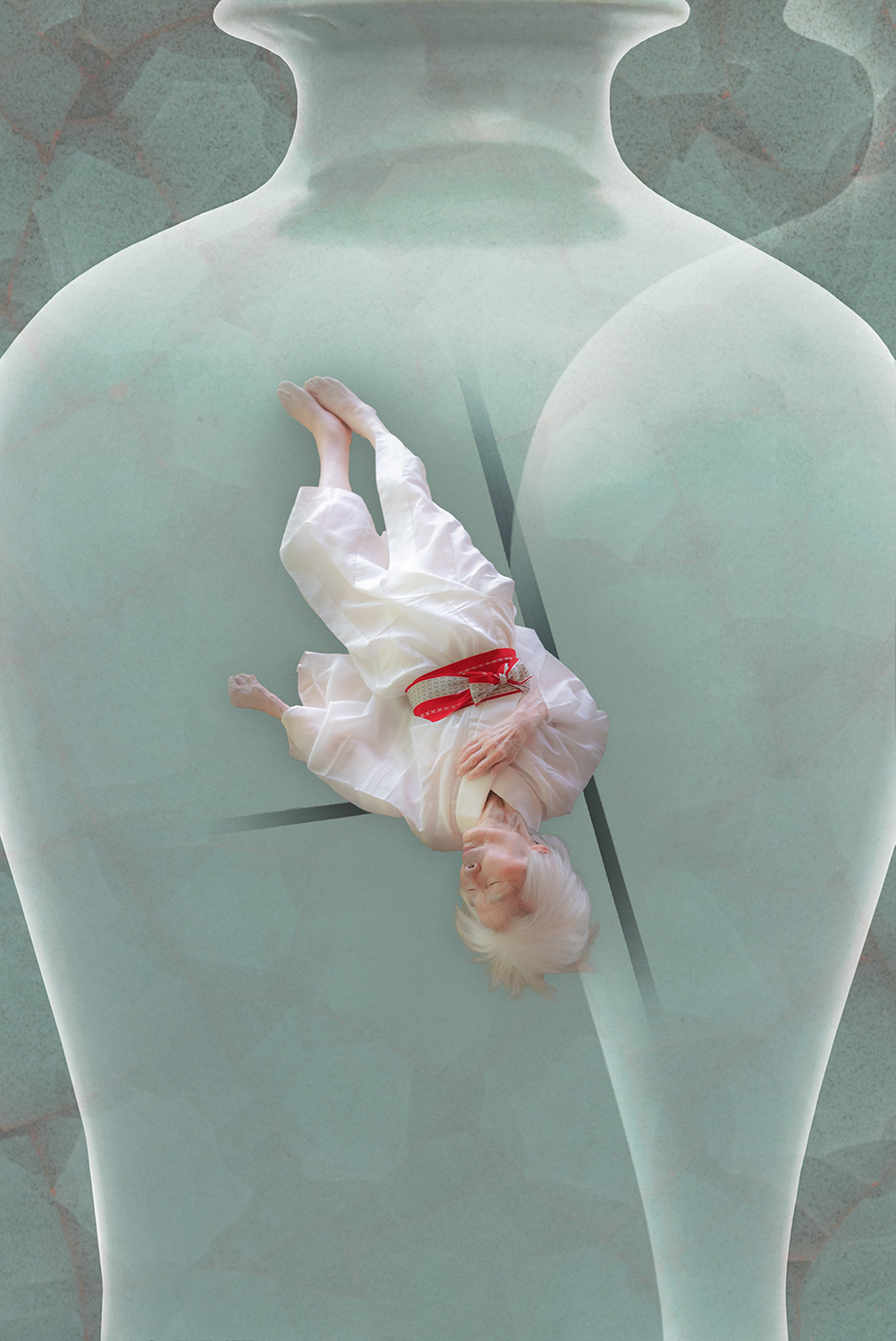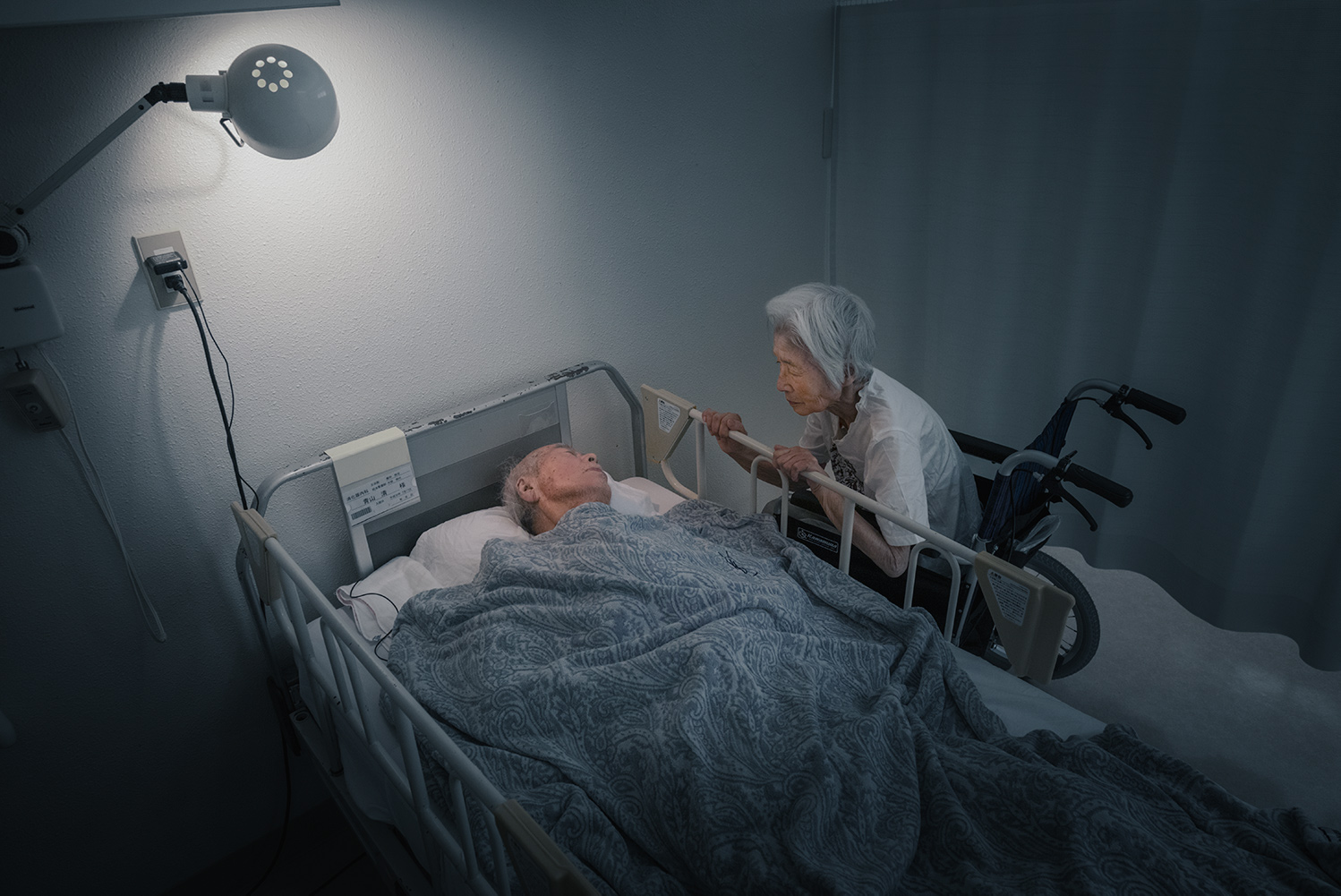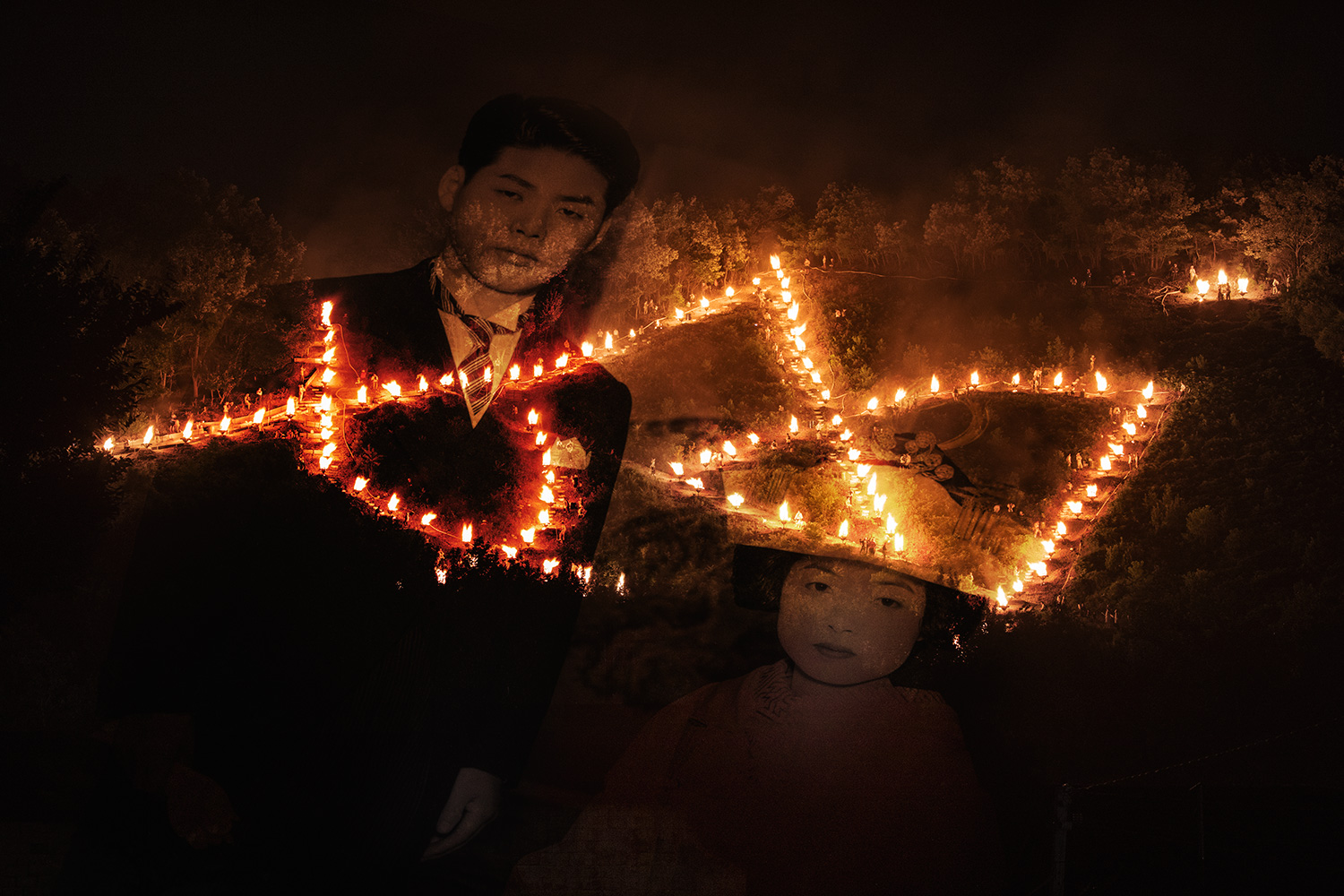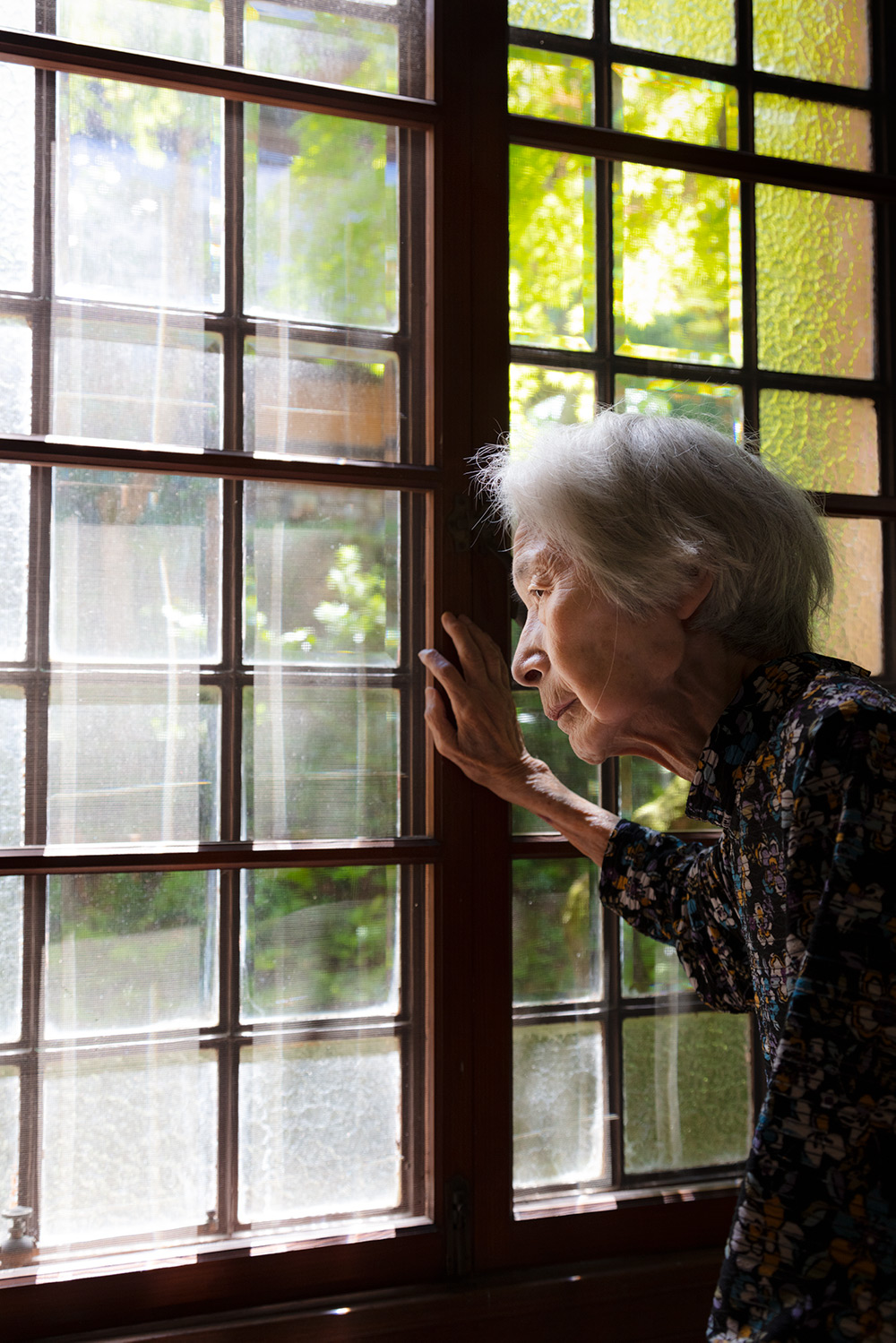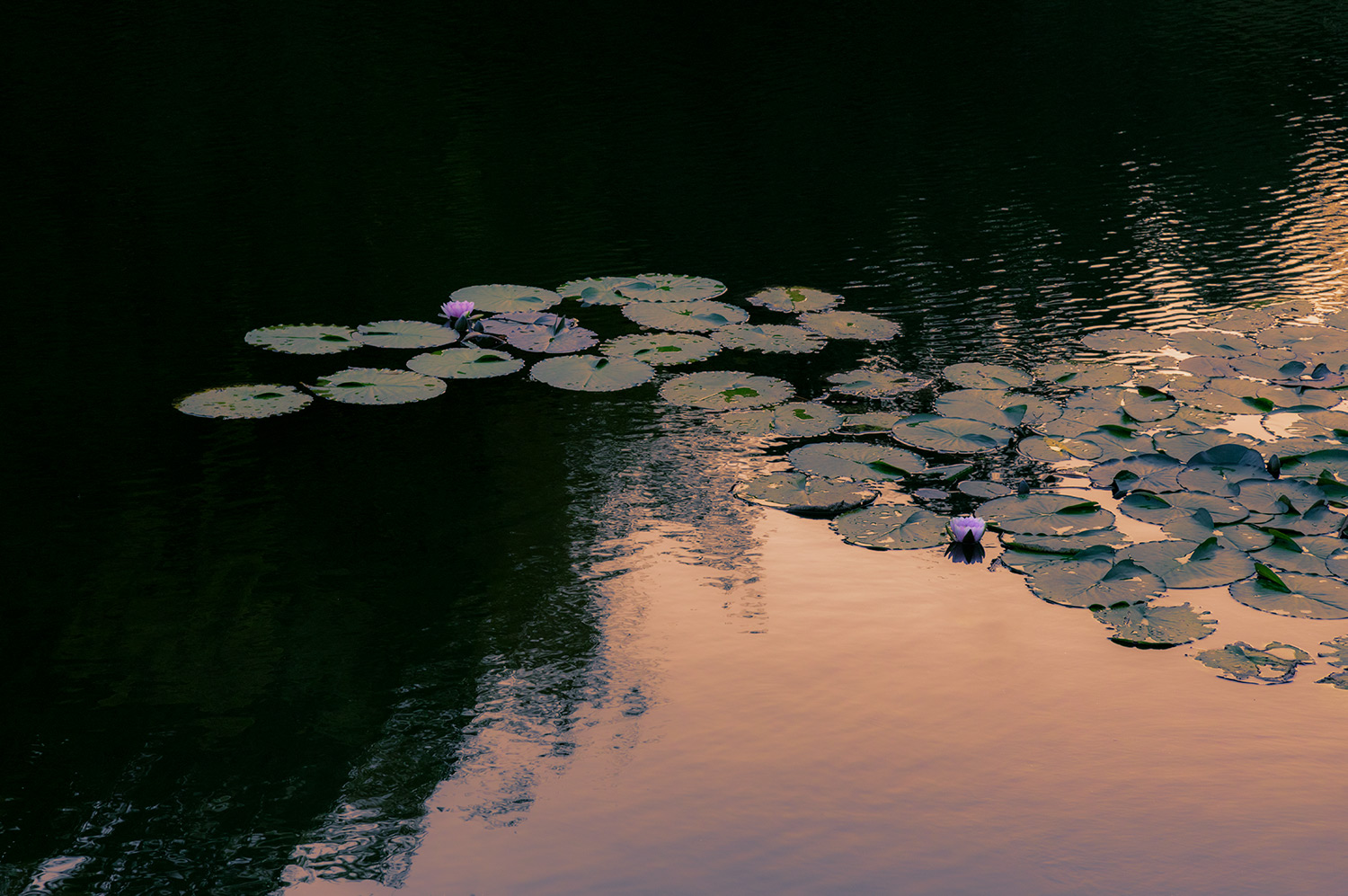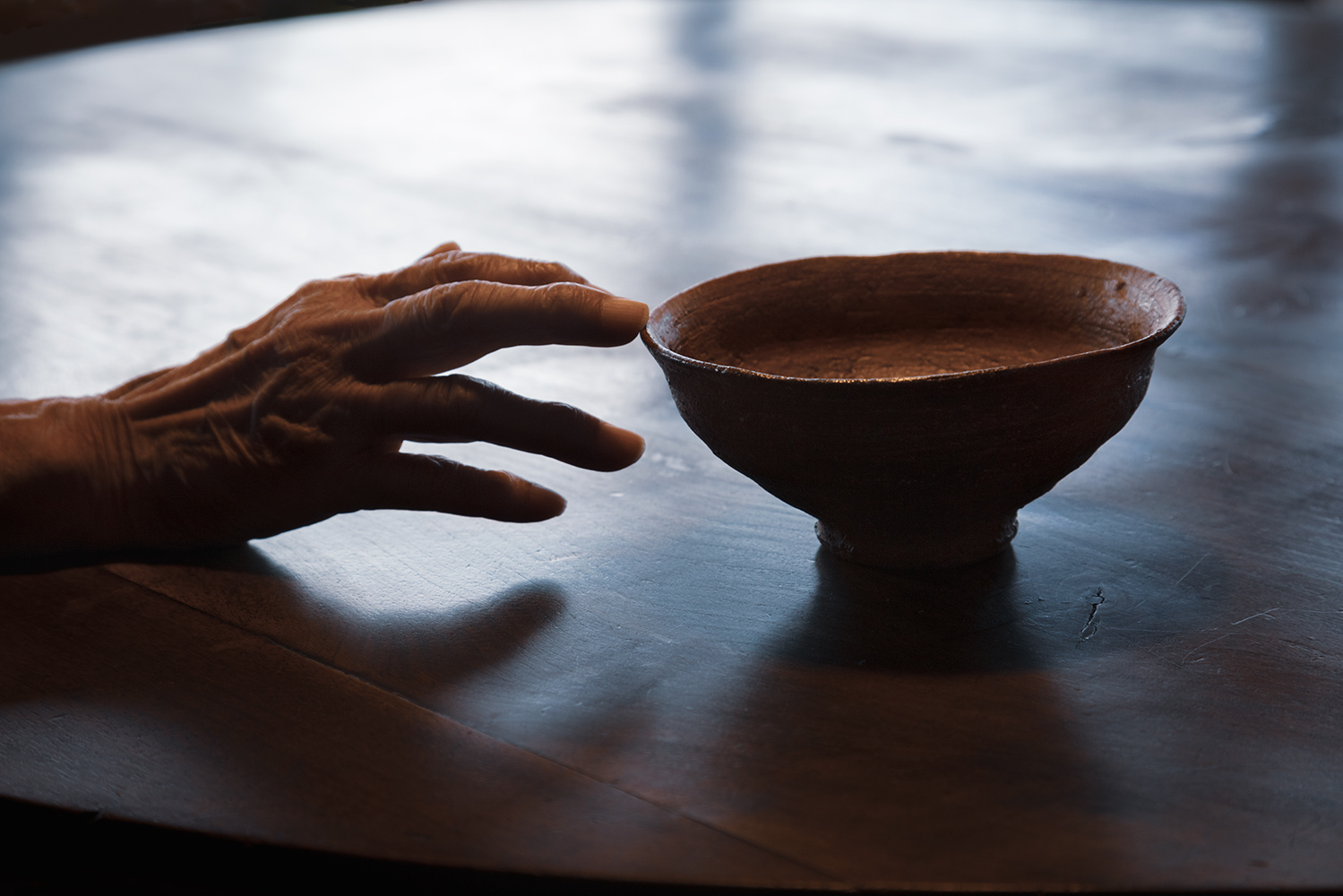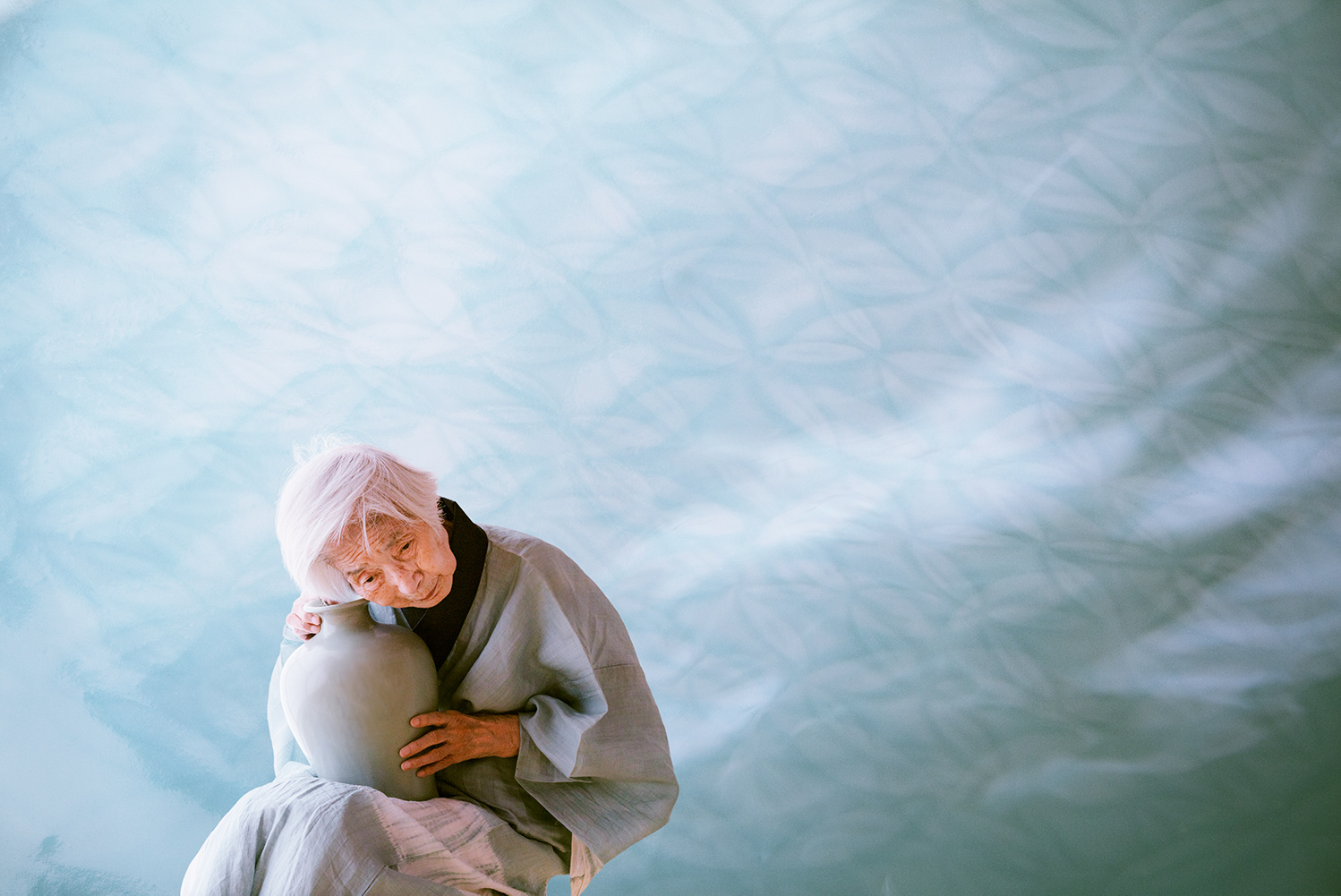 STATEMENT
My father was authoritarian and tyrannical. My mother had obeyed him. It seemed to me that her life was slavery. I had looked down on her way of living. My father used violence to her in his final years. After he died, I knew the fact. I found my mother's broken glasses, which made me shocked. What surprised me more was that my mother asked me to take her out to his grave. I was puzzled by her words. Why did she want to visit his grave to pray for him who had afflicted her bitterly? Why? She said "Forget it. It's in the past.", and smiled.
My mother was born in 1932, which was the era of the Showa. For women in this era, they were taught that doing domestic duties and raising children were the central task for them. Moreover, they had to be obedient to husbands. That was considered as a virtue. Even my mother was suffered from my father's violence, she had made his bed and taken care of him when he was in the hospital. She had never cried at his funeral. She never held grudges against him. I think she understood her role as a woman who had lived through the Showa era. She just had done her job well. I, as a photographer, want to give those women who have survived the Showa era a sincere compliment through my photographs.
※The Showa is one of the Japanese era names. The Showa era is during December 25th, 1926 to January 7th, 1989, which the reign of Emperor Showa.