----- 2021 / On-going -----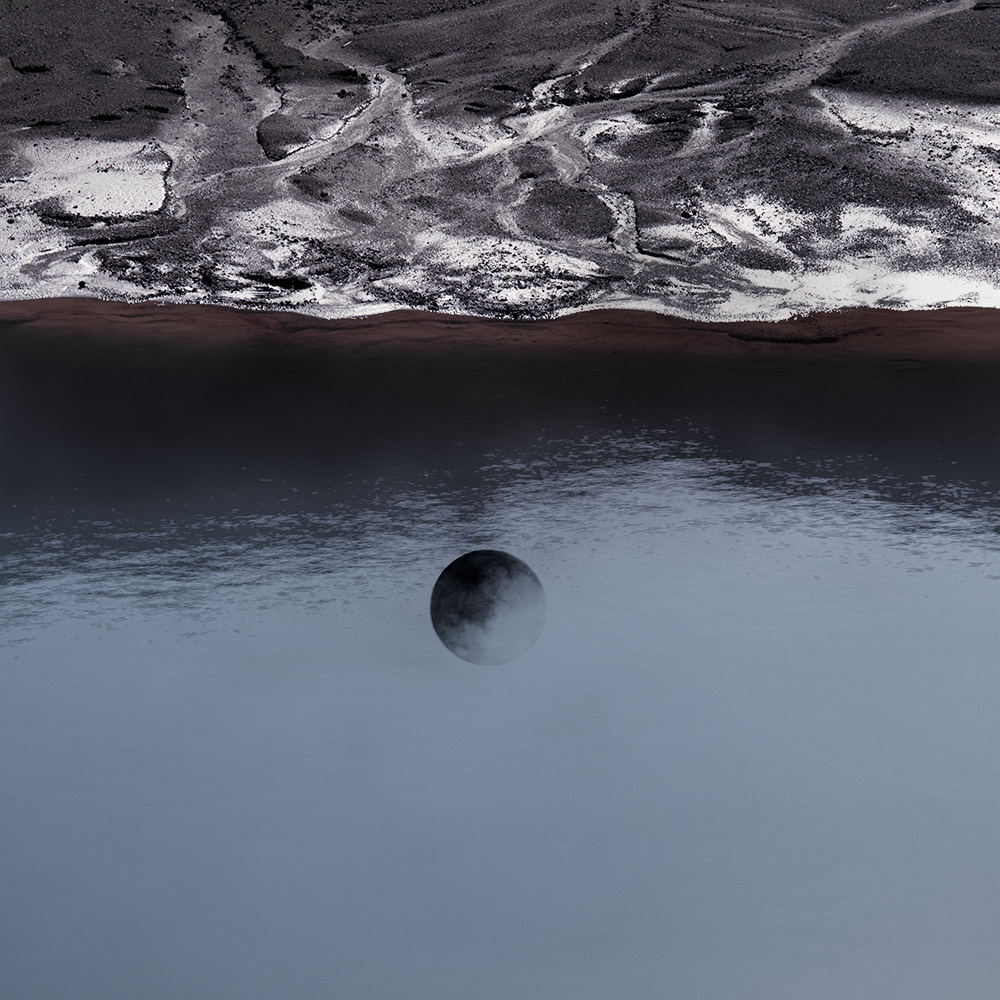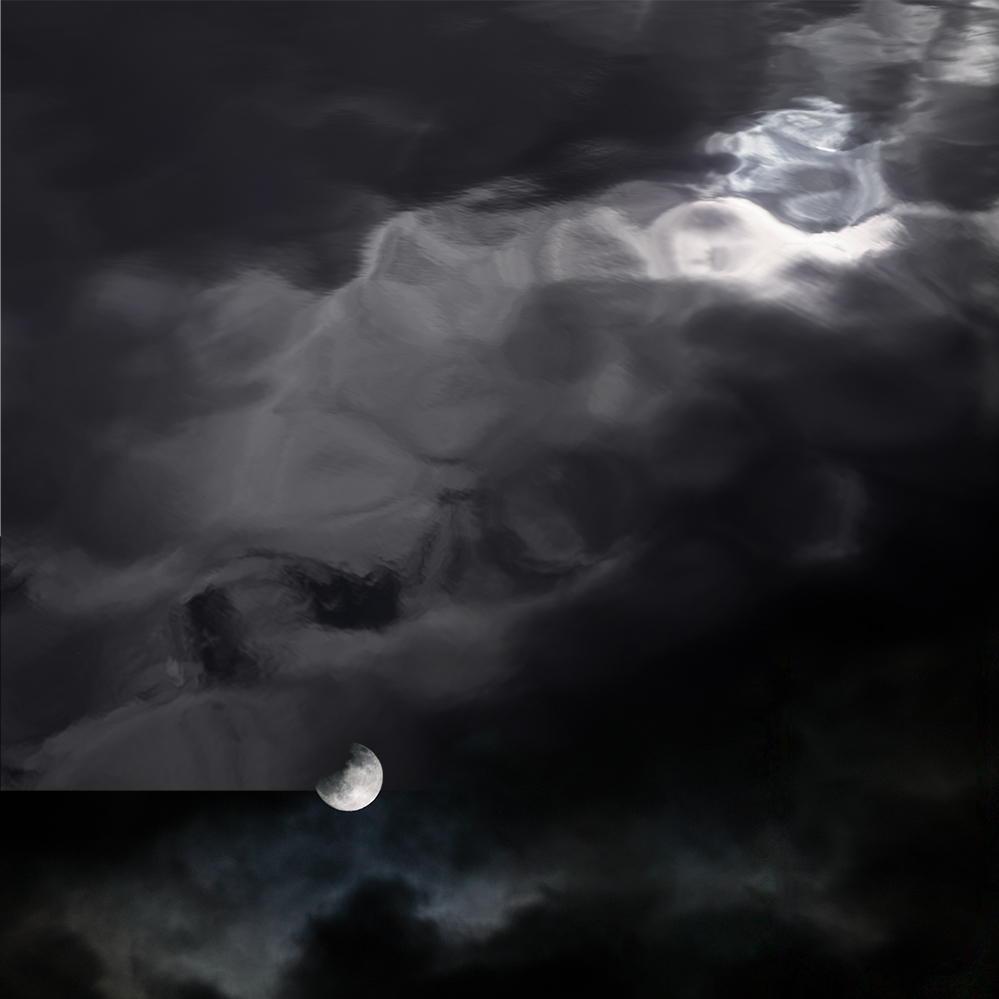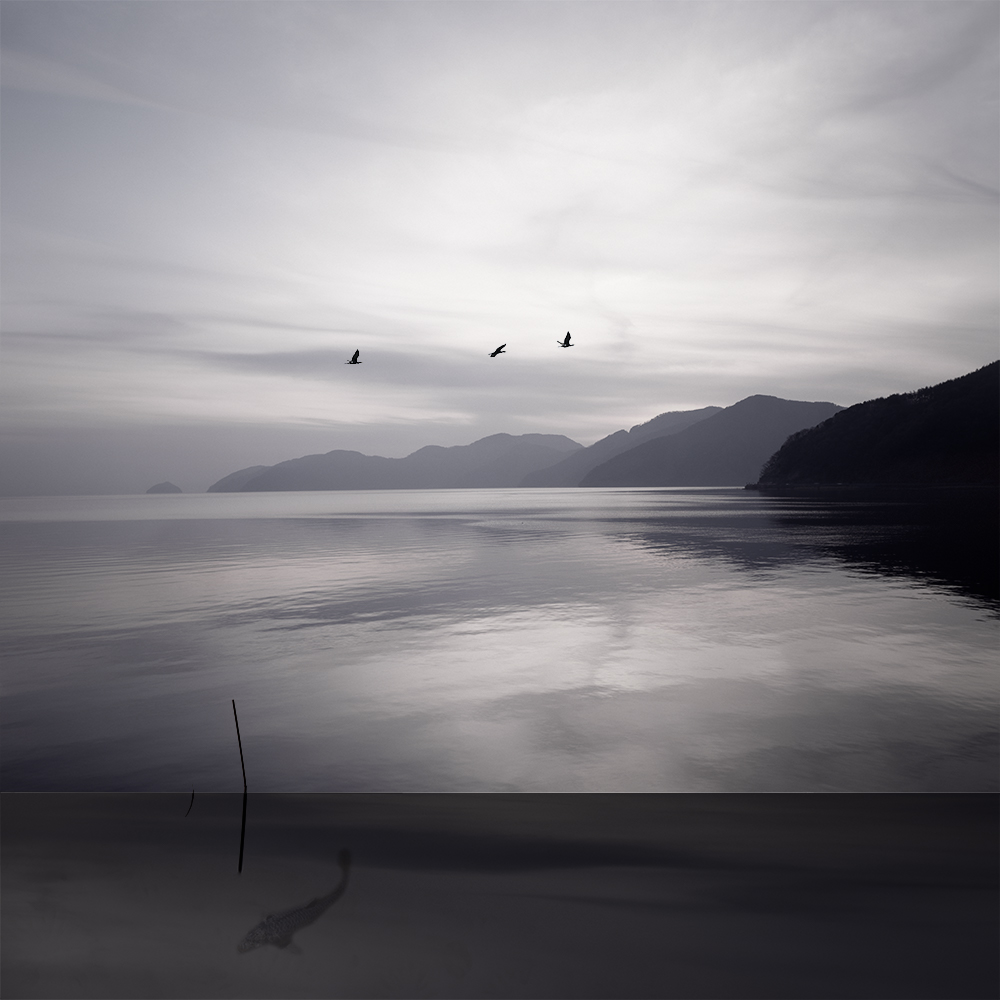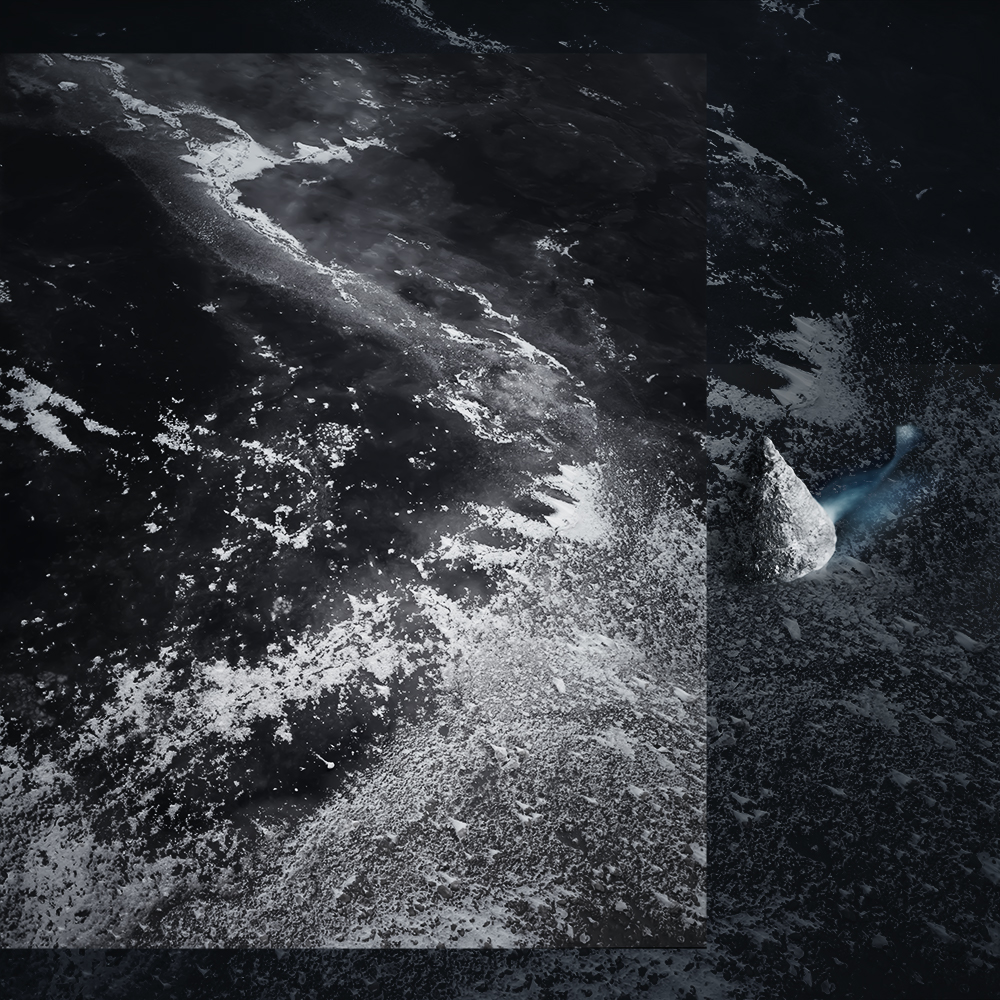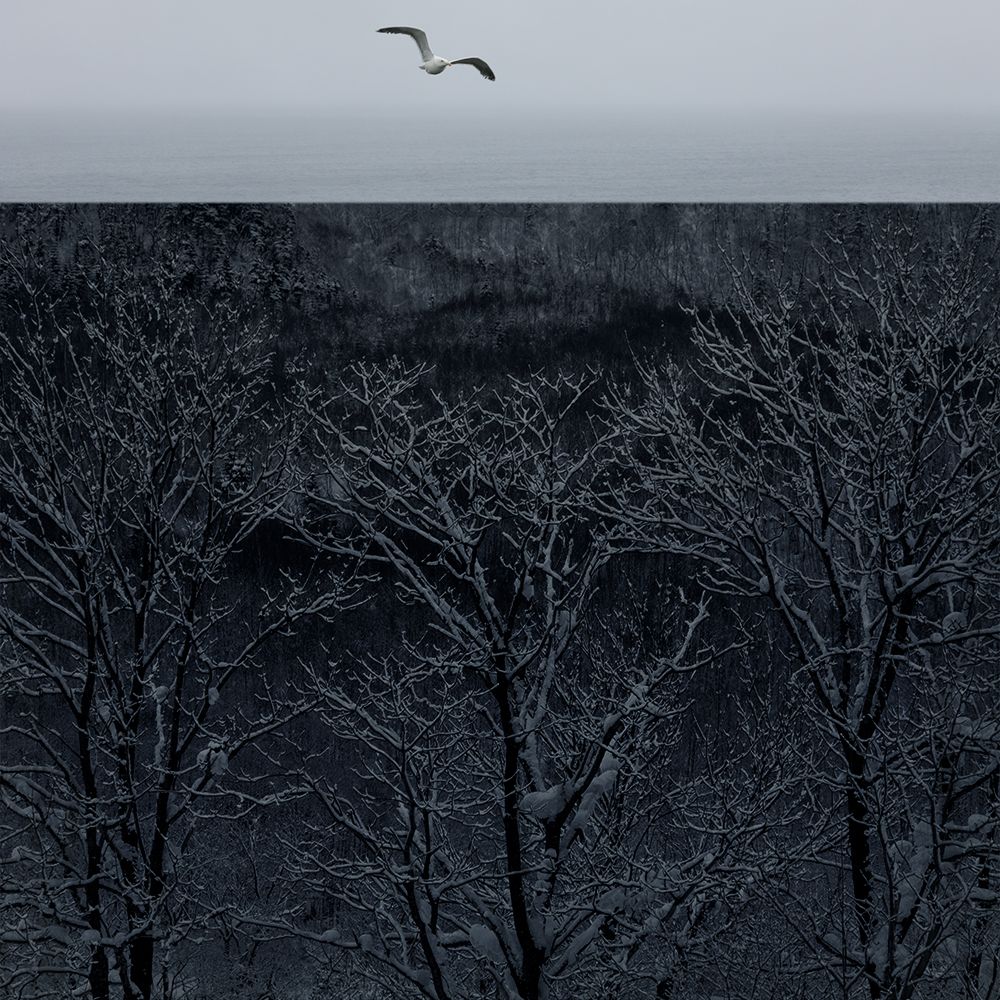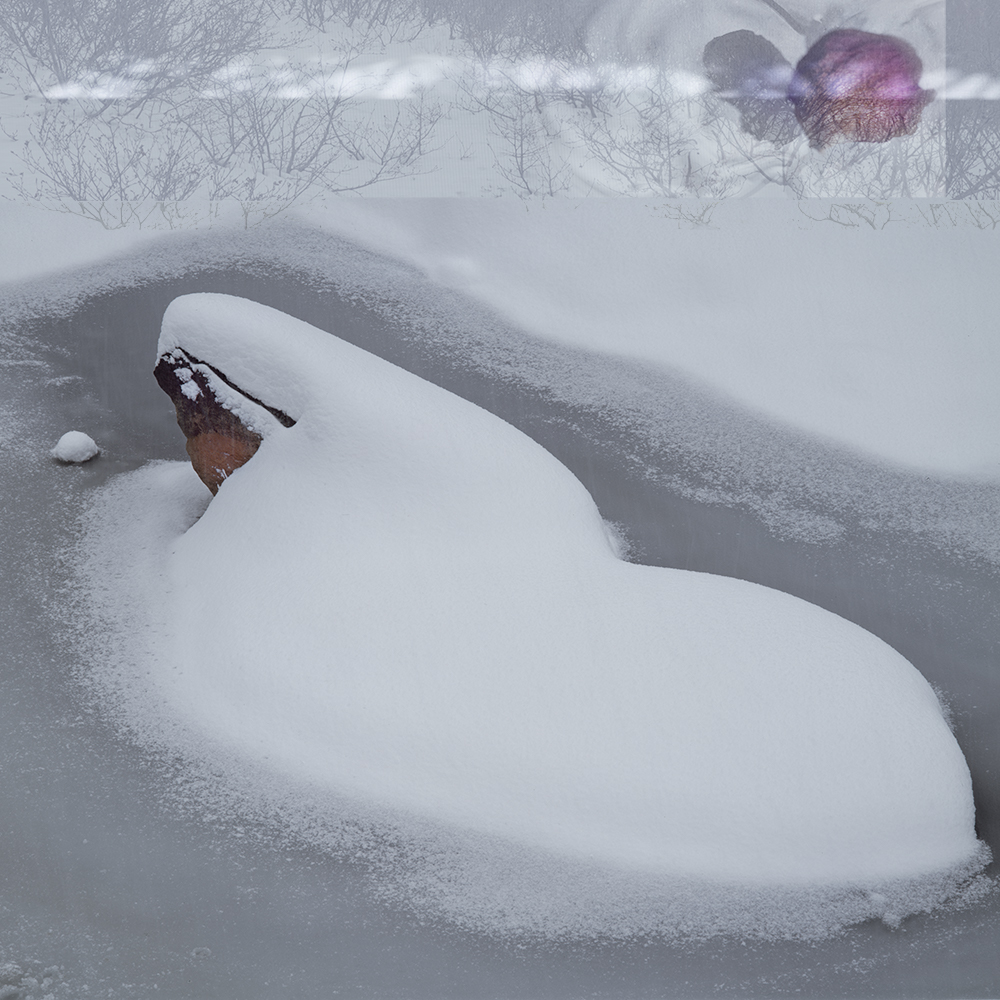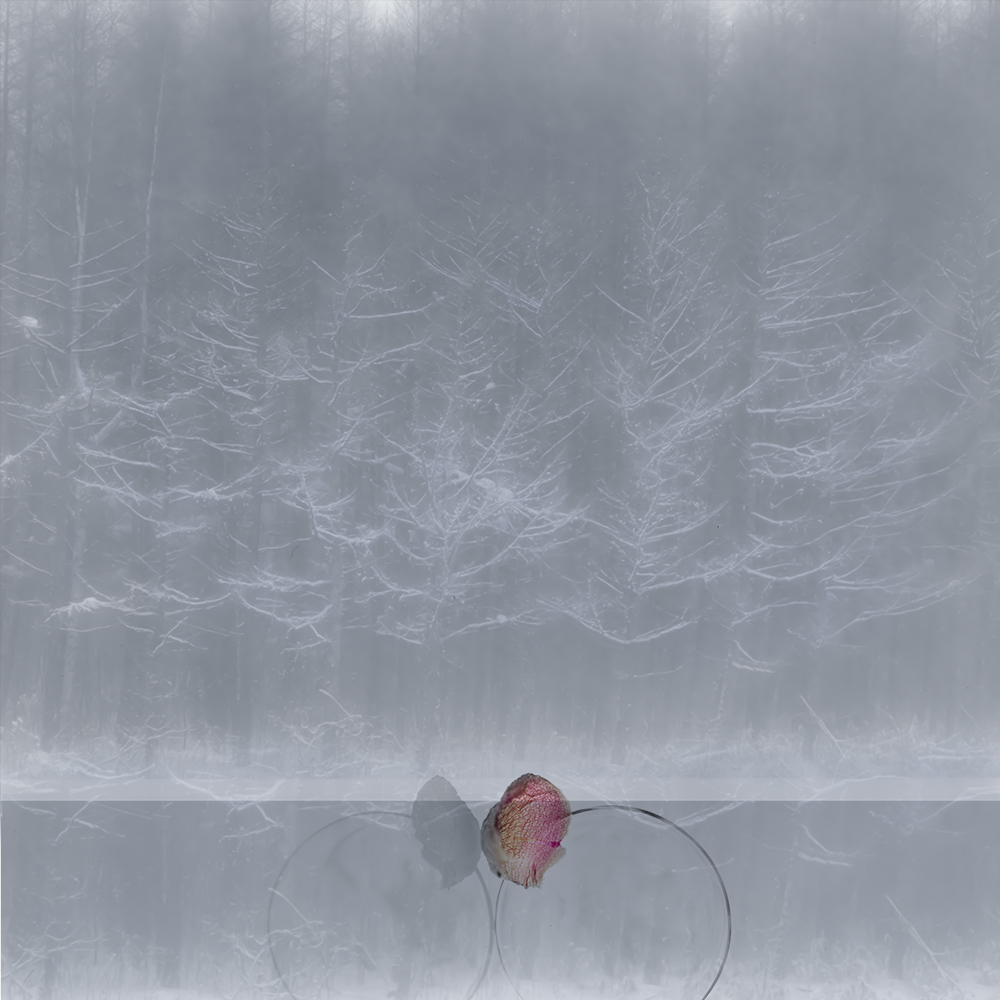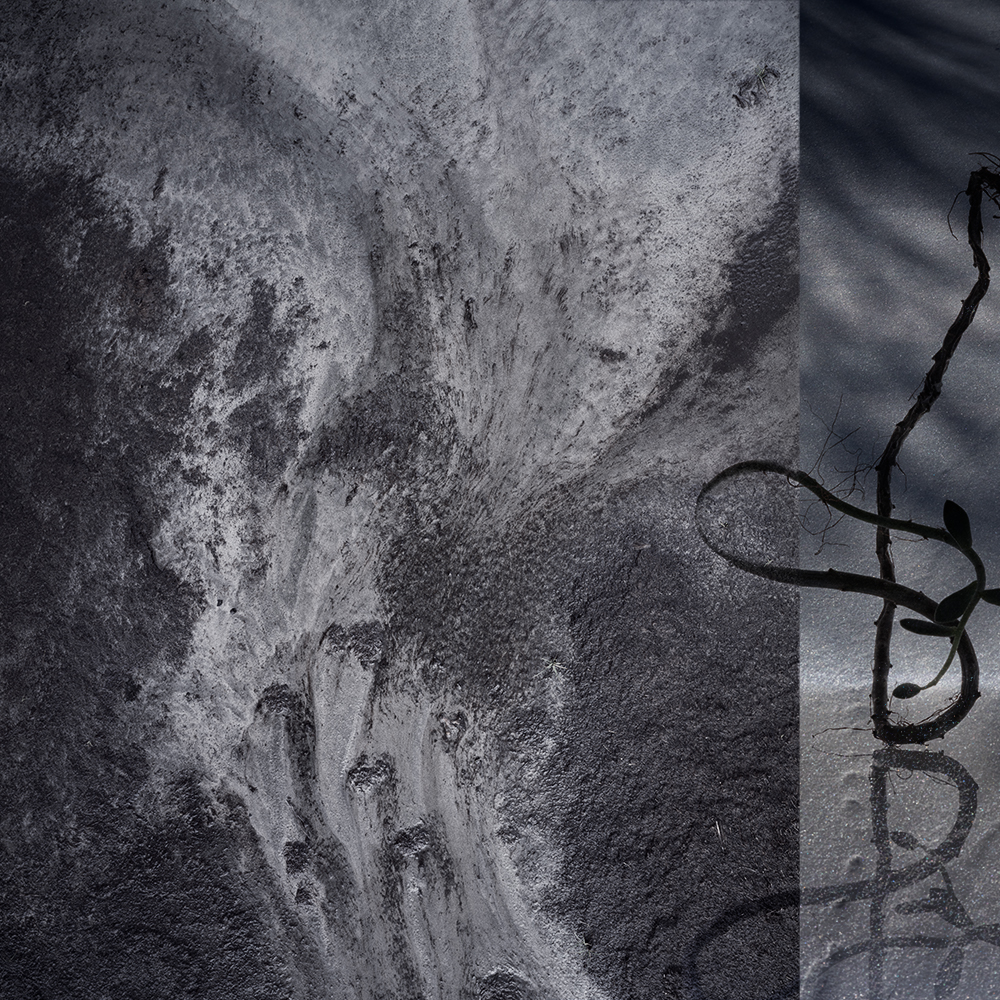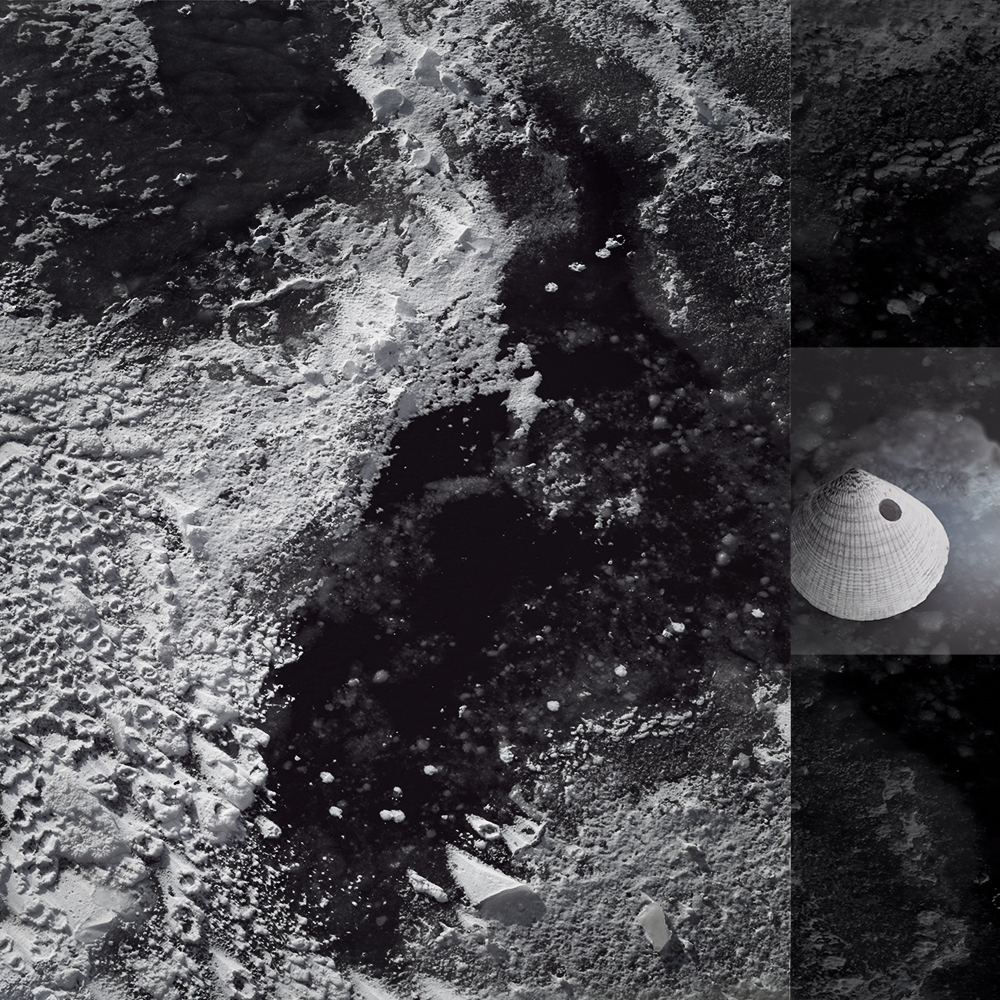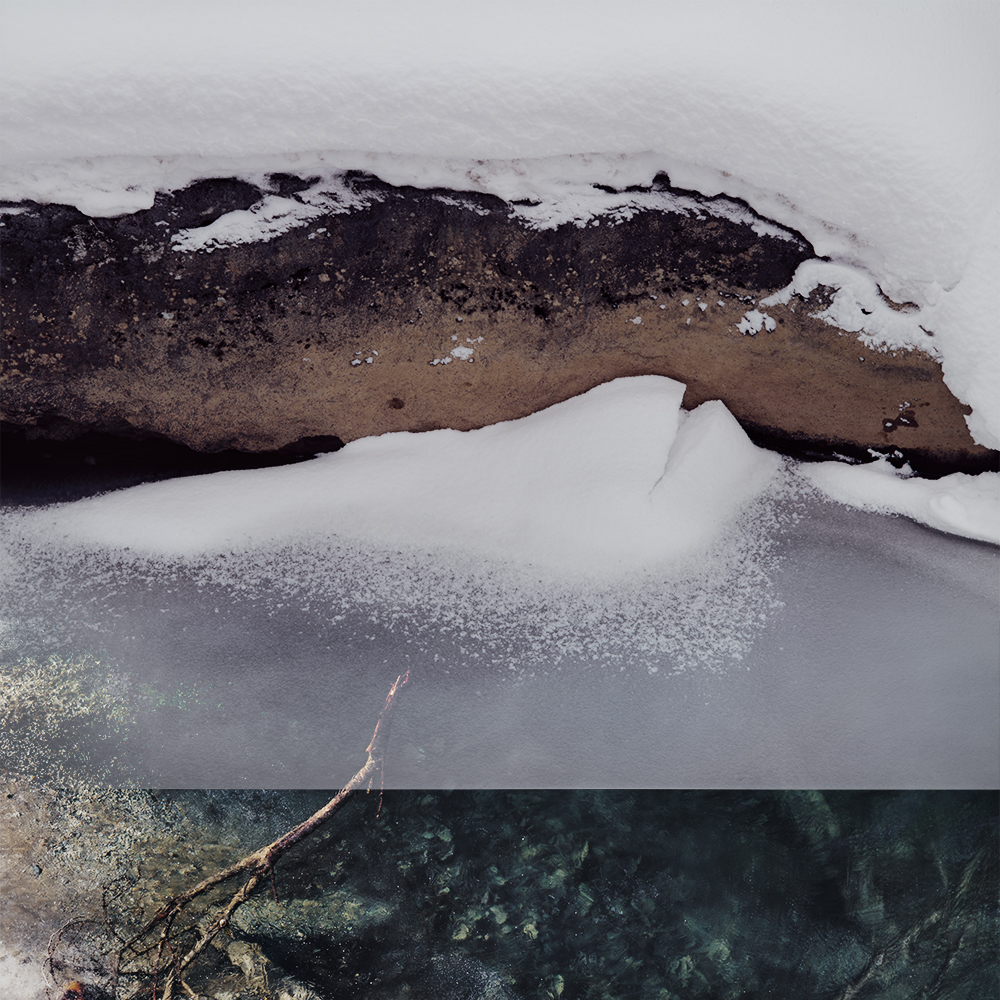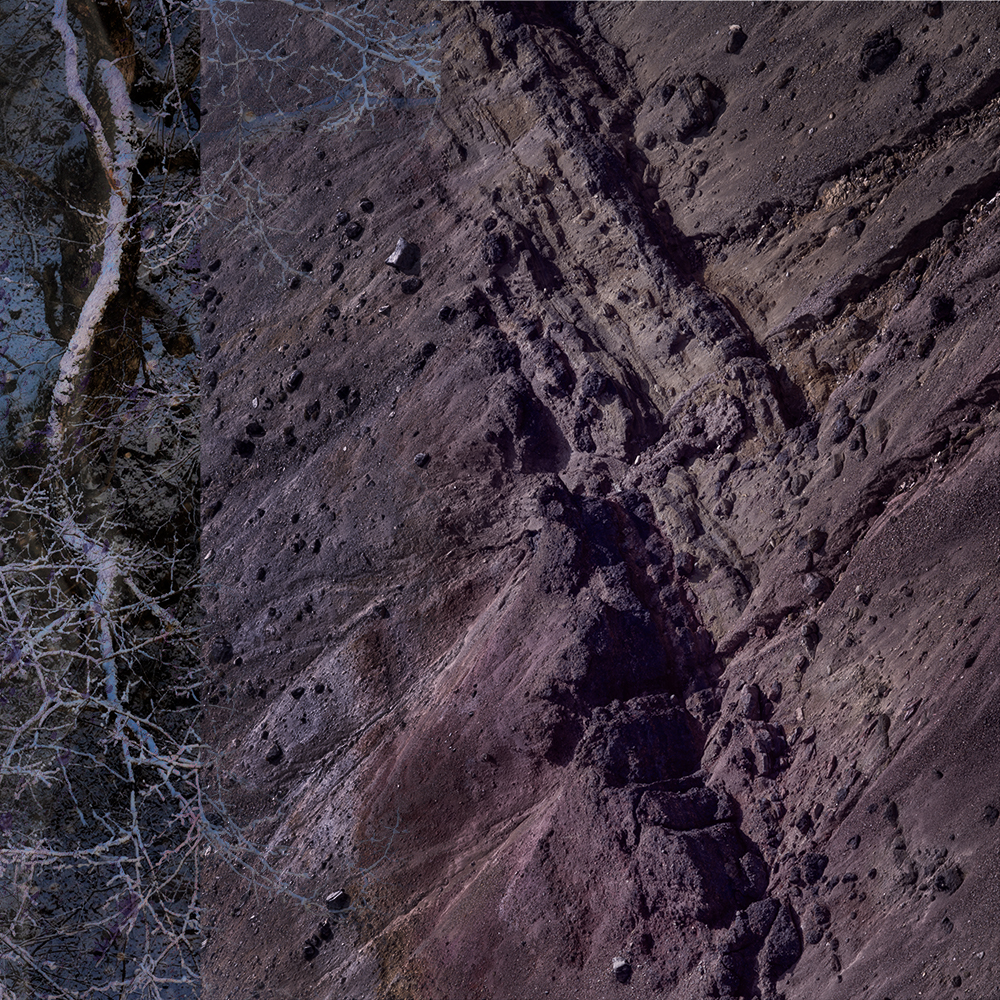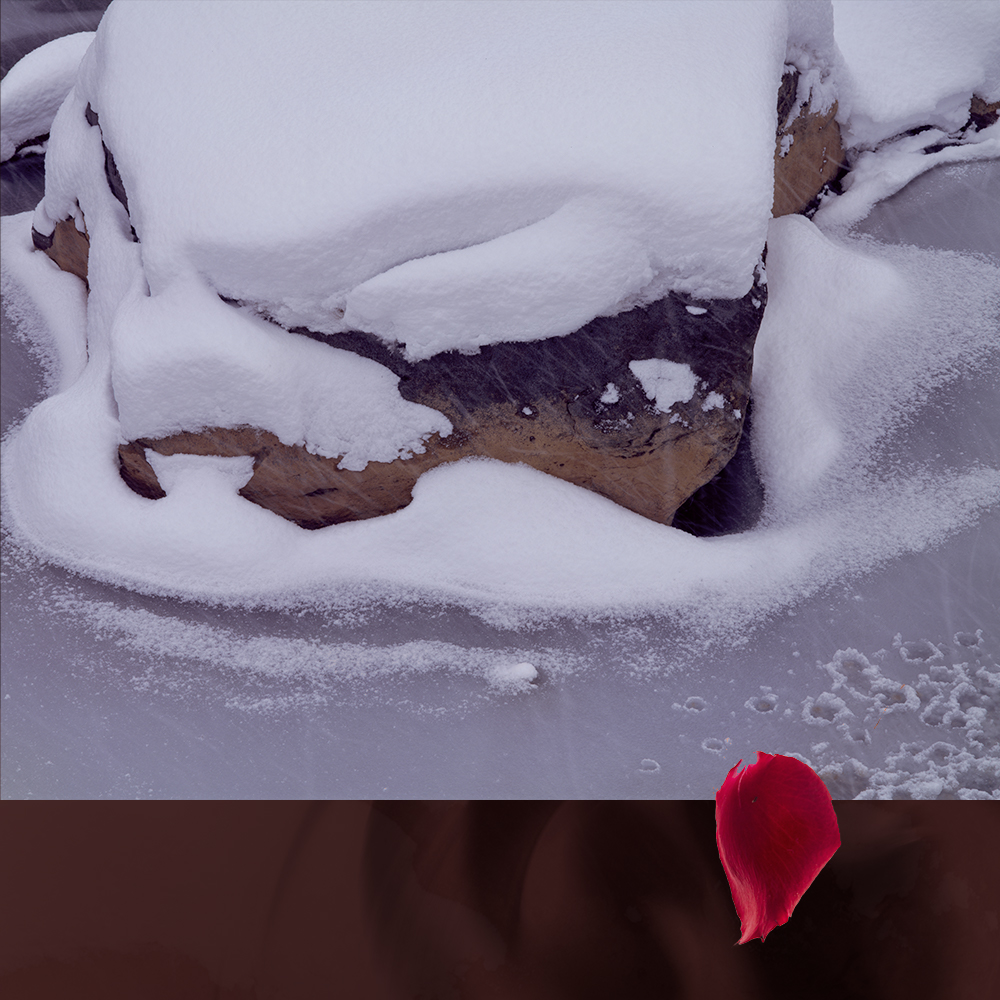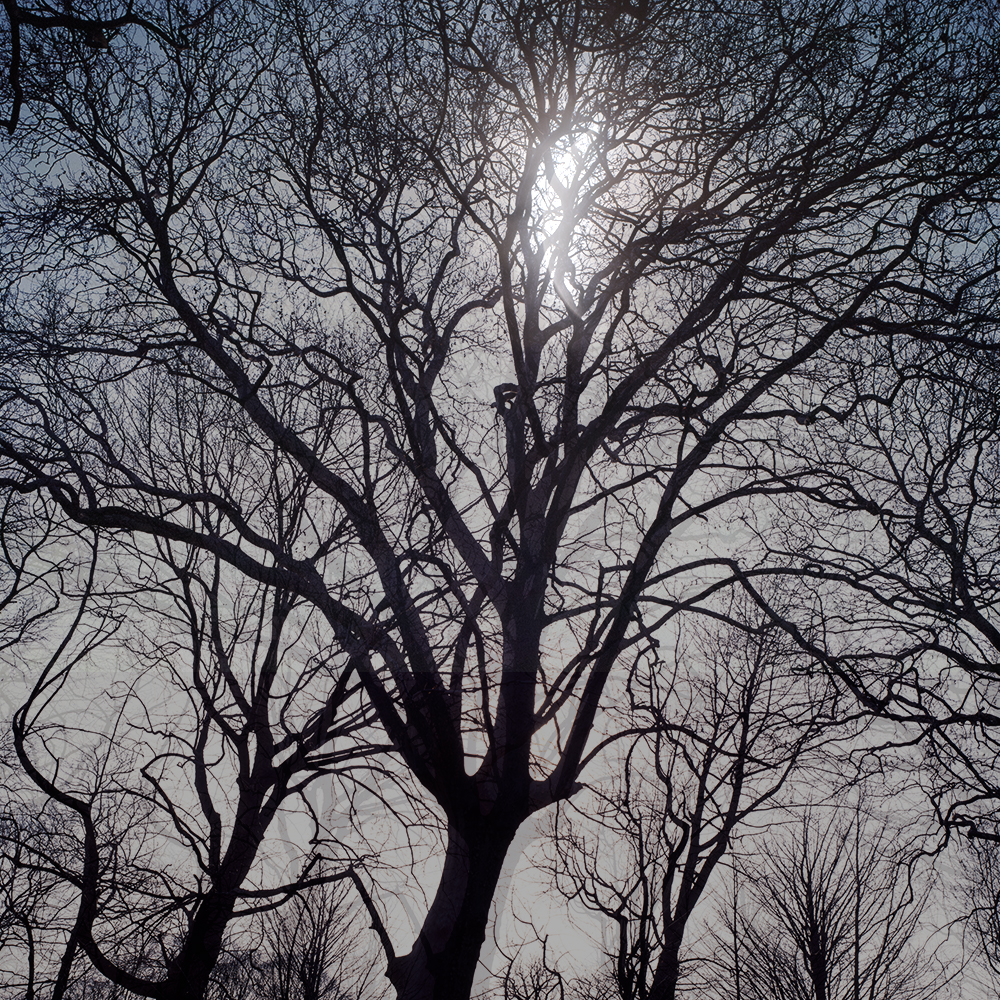 STATEMENT
Amidst the panic caused by the coronavirus, I was diagnosed with a malignant tumor. Thankfully it was detected early, so I was able to have it safely removed, but between that and the anxiety caused by the coronavirus pandemic I felt like my mind was a torment of negativity. My sense of normality had suddenly crumbled, and it felt like this tumult would only continue. That's when I realized how important it was to keep myself in a neutral state of mind; to avoid being consumed by my emotions.
So what was I to do? I tried many different things while I was shut away in my home. I went about organizing my old 4x5 films, initially as nothing more than a trip down memory lane. However, as I carefully went through them one by one, I realized that the photographs, which should only have captured a single moment, existed in the flow of time, and were connected to me as I viewed them years later. I understood that photographs were a medium that could transcend the role of being a mere record, and invoke not only memories, but new images and inspirations. I wanted to portray this sensation.
I edited the old photographs and combined them with new photographs of familiar subjects that captured my attention strongly even in the midst of this pandemic. Focusing my mind on sensing only whether something was beautiful or interesting, I forgot myself. It felt like there was an accumulation of memories, both conscious and subconscious, that were densely stacked on top of each other like layers of the earth, and I was merging records and memories from different points in time. This, for me, turned out to be an exercise in objectifying the past and the present to maintain a neutral state of mind.